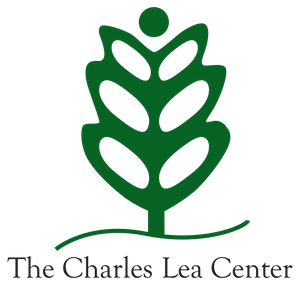 Our mission is simple. We want to make our community a better place through education and the enlisting of our citizens to bring services to those in need. We accomplish our mission through our core values.
We have been a vital part of our Upstate South Carolina community for almost 50 years and are excited about bringing our commitment to service to North Carolina. We were founded to serve a growing segment of our community in need of inaccessible services. We have continued to grow with the help of our innovative staff, as wll as donors and members of our communities that make our mission possible.
Through all these years our purpose still remains the same: bring needed services to men and women.