Our Commitment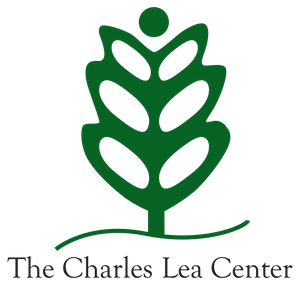 Since 1971 the Charles Lea Center has played an important role in the lives of thousands of residents in Upstate South Carolina and today it continues to meet the needs of individuals with intellectual disabilities and/or chronic medical conditions. The CLC grew from an organization in Spartanburg, S.C., geared towards helping children with disabilities to an organization committed to helping people of all ages with special needs throughout their life.
In 2018, we expanded our services into North Carolina, where we now have offices in Wilmington and Greenville.
Our Pledge
1. We agree to consistently uphold and model our core values of Integrity, Respect, Compassion, People, Team Work, Creativity, Quality Services and Excellence.
2. We agree to share information that is clear, timely and relevant.
3. We agree to seek out and utilize talents, skills and experiences to accomplish our goals.
4. We agree to do what we say.
5. We agree to include all the right people.
6. We agree to collaborate and support one another.
7. We agree to establish realistic expectations and share responsibility.
8. We agree to celebrate our efforts and outcomes.
Core Values
INTEGRITY
We are committed to the highest standards of personal and professional behavior and are honest and ethical in all of our actions.
RESPECT
We respect one another by valuing our unique qualities and individuality and embracing our differences.
COMPASSION
We are for and about people as individuals.
PEOPLE
We value the uniqueness of each person and support their desire to maximize their full potential.
TEAMWORK
We work together to assure success in achieving common goals.
CREATIVITY
We promote innovation and value new ideas and experiences.
QUALITY SERVICES
We provide the highest quality services, supports and products that are valued by our stakeholders.
EXCELLENCE
We know 'there's a better way,' and are committed to finding it or creating it.