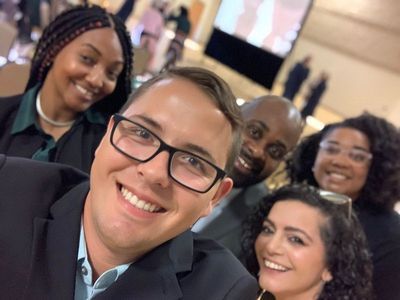 At the Charles Lea Center you really can make a difference! We are always looking for caring, passionate and dependable men and women.

Positions start at $11.50 an hour and we are currently hiring for fulltime, part-time and overnight positions.

The Charles Lea Center is proud to offer medical, dental, life and vision insurance as well as paid training, retirement plan contributions and paid time off for all fulltime employees.
Apply online anytime, just click here to view a list of all job openings and to apply.